Homepage | Enquire on this table
WHITE PEDESTAL POOL TABLE
Original design by A Phillips & M Large
A pool dining table perfect for a modern kitchen.
Option for normal dining or kitchen work-surface height.
Available in 5ft, 6ft and 7ft.
Any colour or finish can be created
Precision competition play
Fitted with bucket pockets
Optional tops can be matched to your decor
Also perfect for convivial dining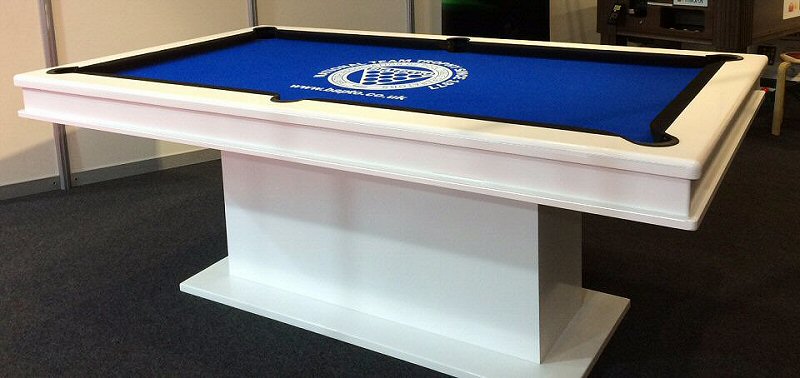 Table introduced by Mike Large at BAPTO exhibition.
For slate bed tables the pedestal unit is supported
on the inside by a fabricated steel base and frame.
Height fixed according to game or dining choice.

▼
Unique option of Industrial Style Rise and Fall.
Custom colours.
Design by Paul Brown.
Height-adjustable from game play to kitchen height.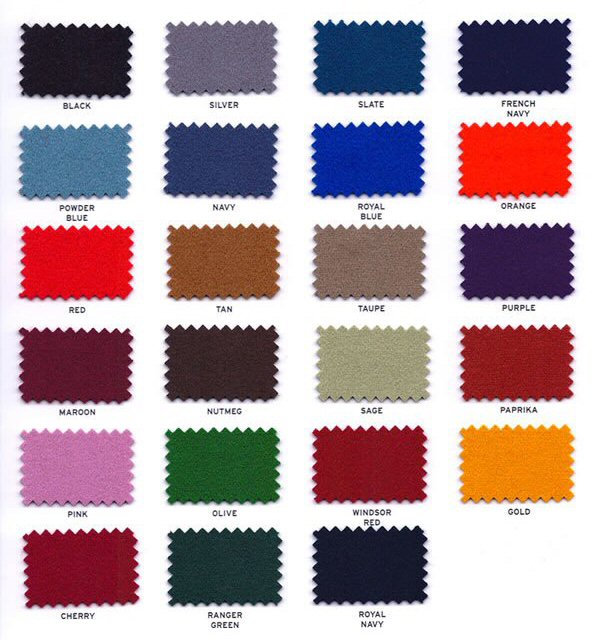 Selection of cloth colours in napped or speed cloth.
● made in Yorkshire, UK
● solid wood throughout
● snooker or pool size slates
● 2 inch balls


● unlimited colours
● match to samples
● pedestal leg

For more information give your preferred pool table size and your nearest town location.
E-Mail us at:
Email link will automatically show subject as:
"Ariston White Pedestal Table Page"
We will respond initially by email.