4ft SQUARE POOL DINING TABLE
Plays as an 8ft table. Seats up to 8. Indoor or outdoor option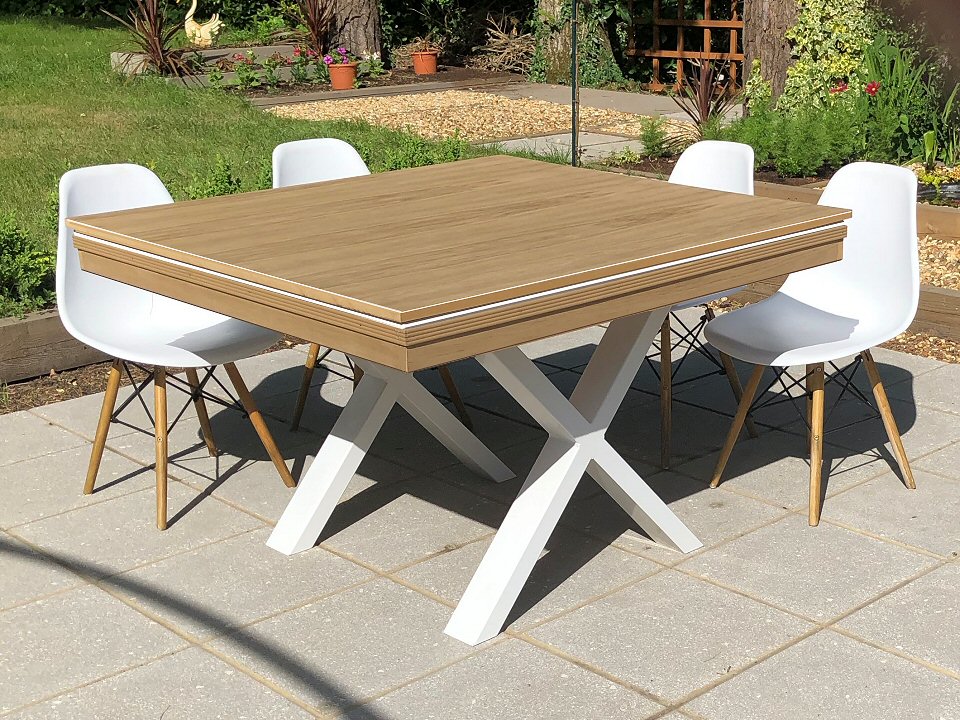 Available in solid oak or painted pine. Fabricated metal legs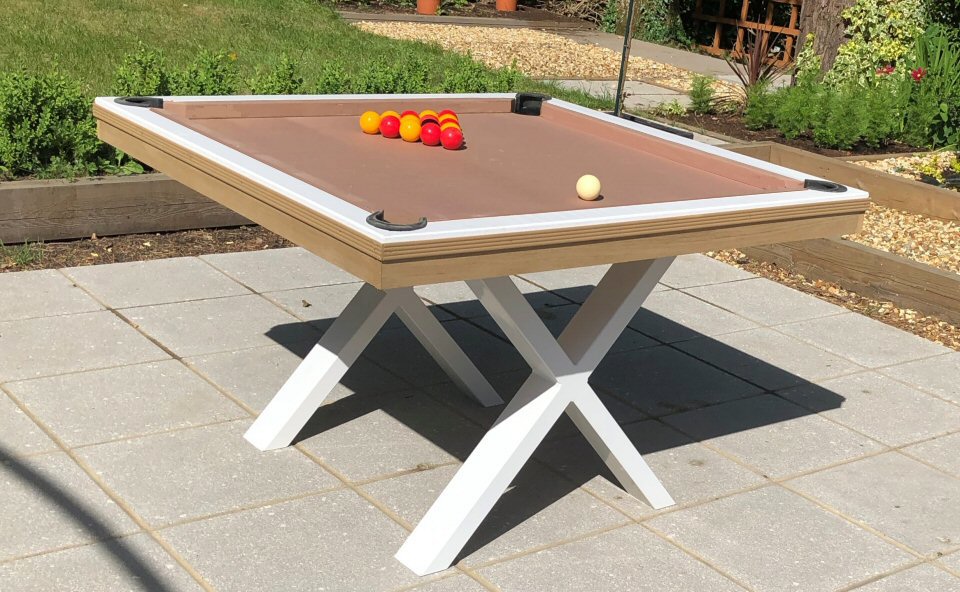 Perfect for serious practice. Pool or snooker option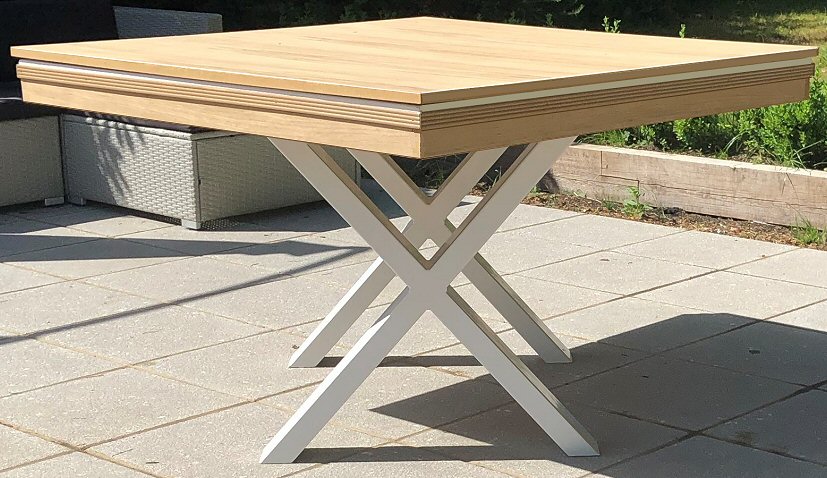 Legs can be positioned diagonal to the square (option).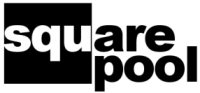 A square pool dining table with four pockets, and shown here as a 4ft model with end-dimensions equivalent to an 8ft table. Ideal for serious practice. Any size-dimension can be engineered. Tables can comply with either UK pool or snooker settings.
Can be adapted for indoor or outdoor use.
Frame perfectly squared + bolted fixings
Machined square slates or wood composition beds.
Shim levelled base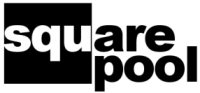 Pool diner tables are made on a bespoke basis


For more information E-Mail us at:
Email link will automatically show subject as:
"4ft square pool metal legs"
Navigate this site ▼