OAK AND PINE POOL TABLE
An alternative version of the classic "wide base" style pool table featured on the Pine Kitchen Set page. Other sizes available. Slate bed option. This table style could also be made in solid oak throughout.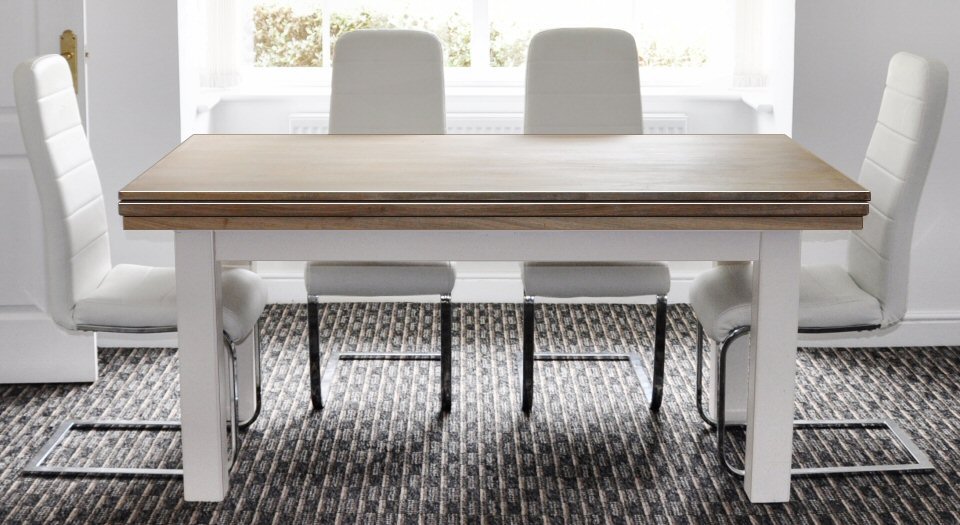 Painted pine sub frame with oak top frame.
Shown with single piece polished oak veneer diner top.
5ft pool table optimises 6-seater dining.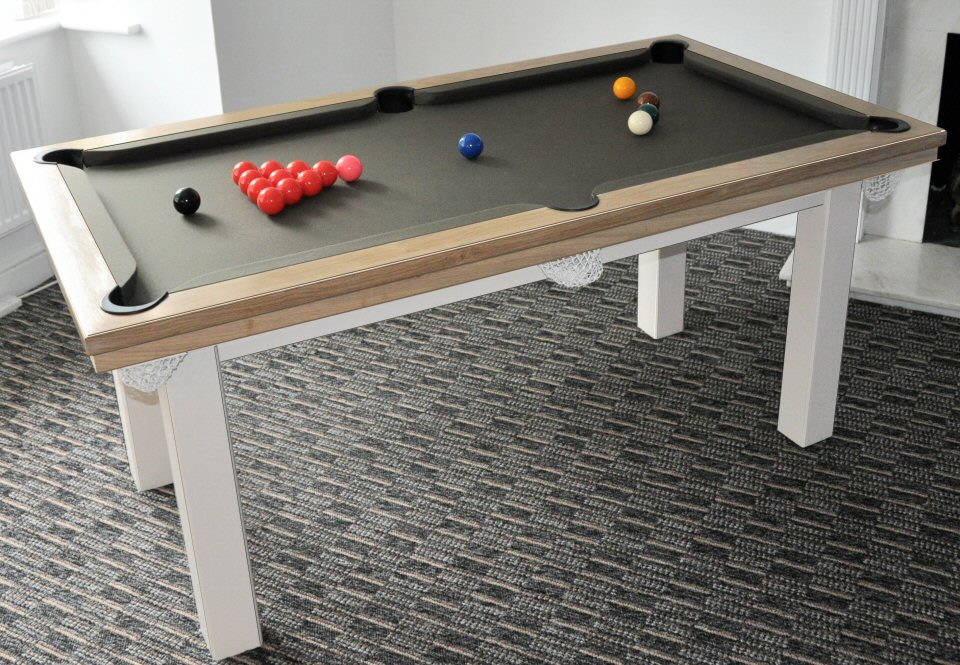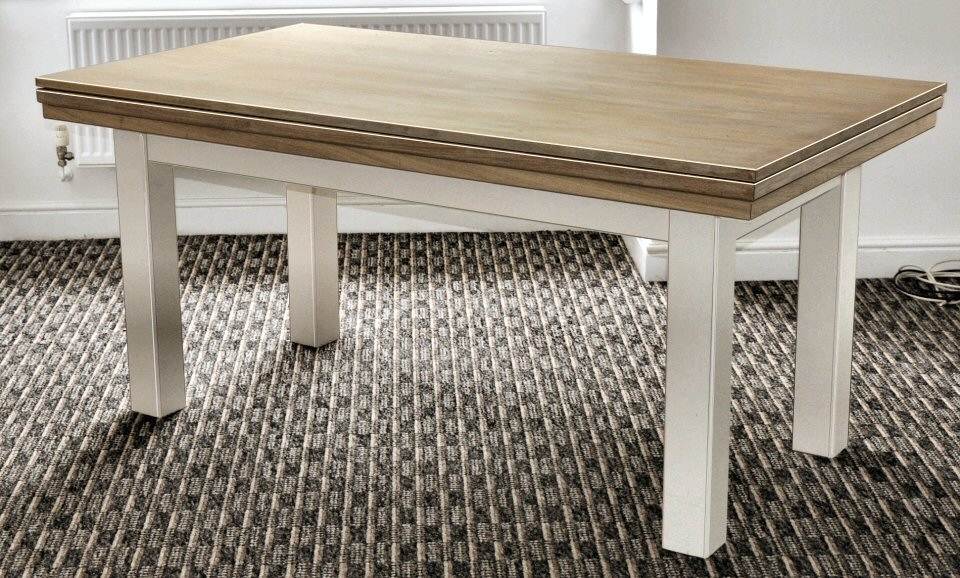 Shown with retractable nets seen only when in play.
Table diner complies with full size pool balls.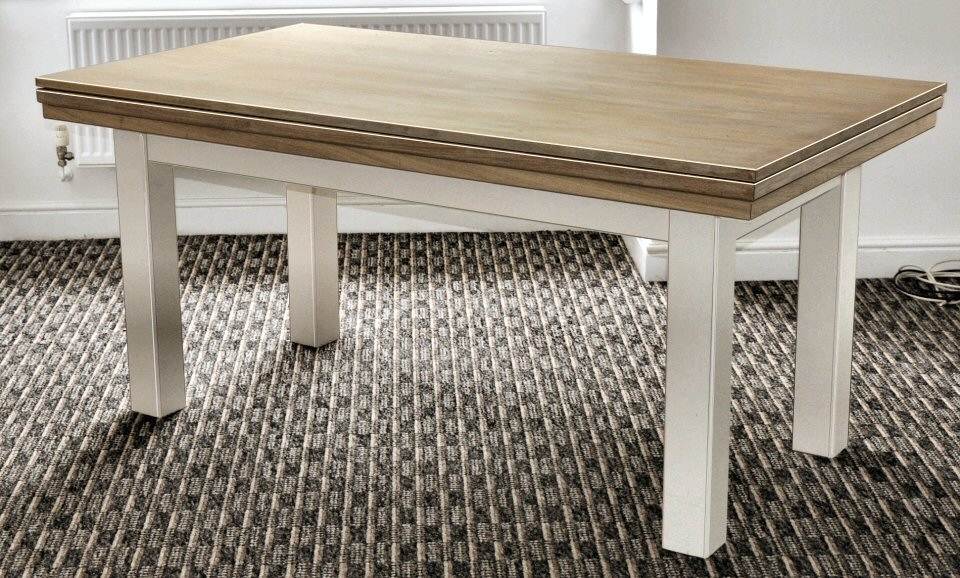 5ft table allows for a single piece diner top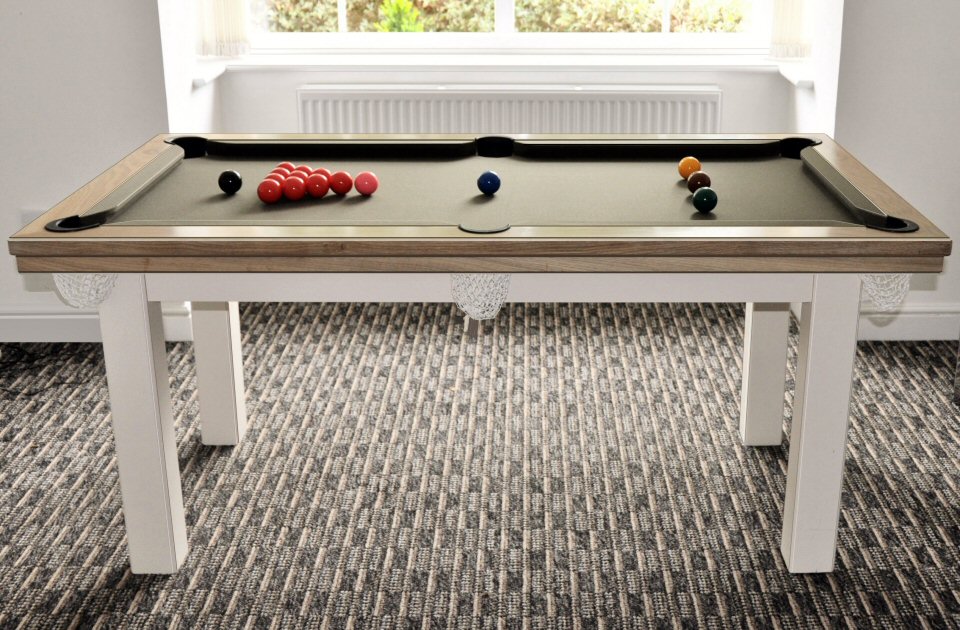 Nets only visible when table is in play
Alternative ball capture method if preferred
WIDE SELECTION OF CLOTH COLOURS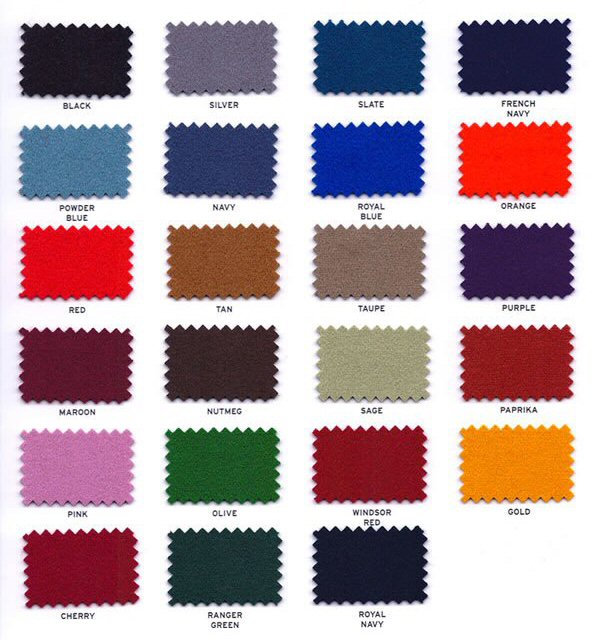 5ft POOL TABLE FEATURES
● Plays at 60 ins x 30 ins ● Dines at 66 ins x 36 ins
● Option to vary dimensions ● Options to vary height
● Competition pockets ● Competition cushions
● Competition cloth ● 2 inch pool or snooker balls
● Resin bonded 25mm play surface ● Option of slate bed
● Option of diner top ● Can be adapted for outside use